Meet Our 2022-2023 Student Board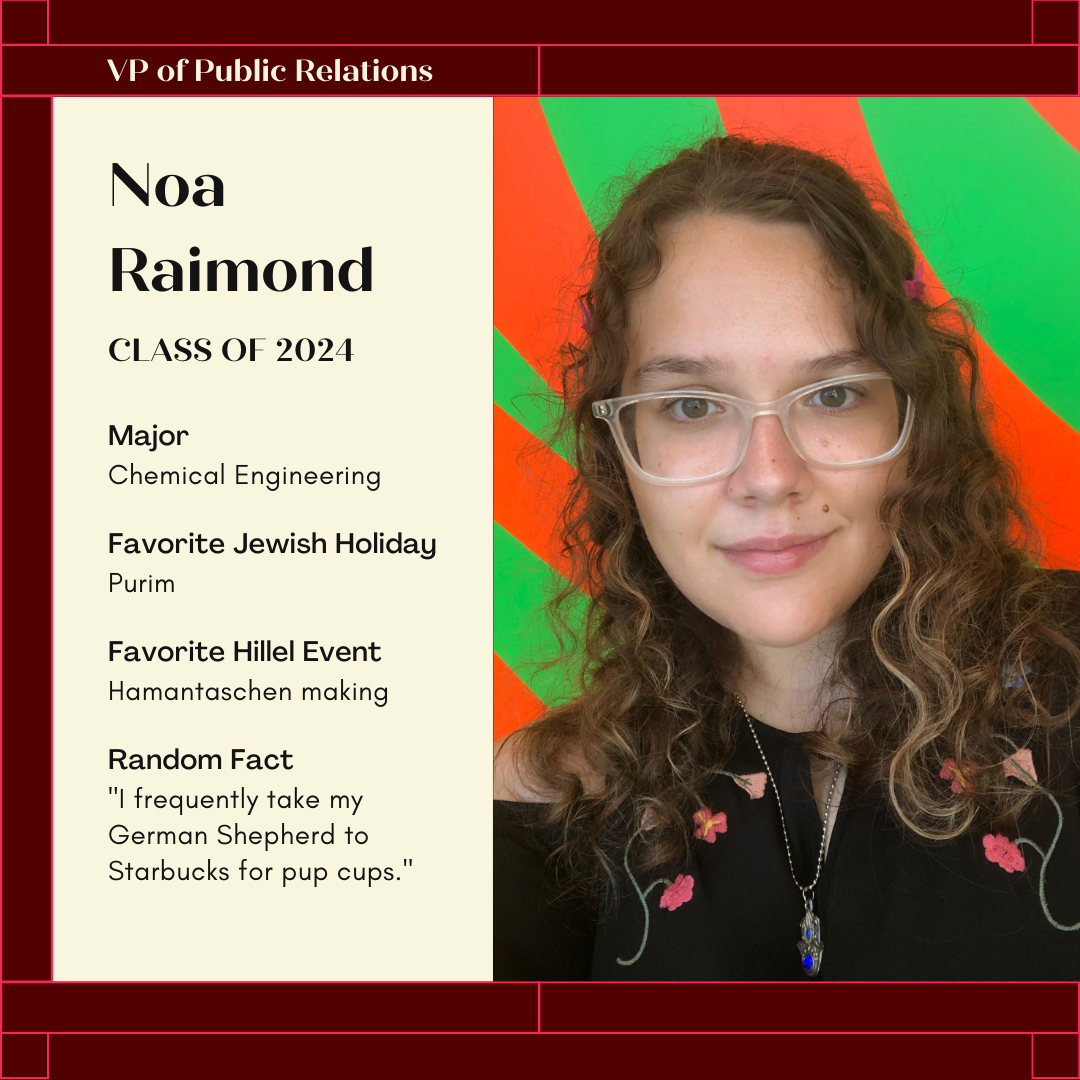 "Anyone can come to Aggie Hillel and feel welcomed regardless of who they are."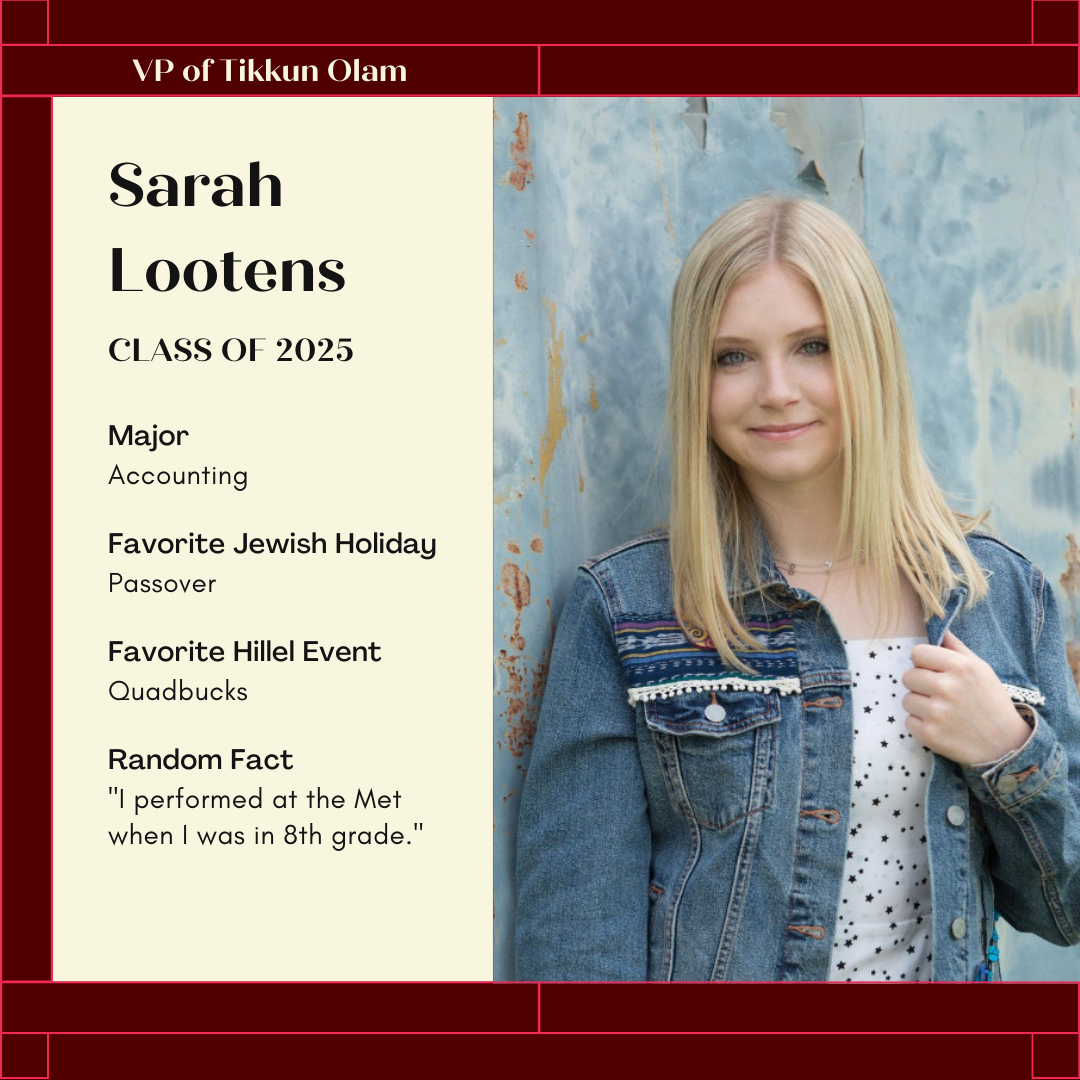 " Hillel never fails to engage its students. They always have an abundance of fun activities and events to attend!"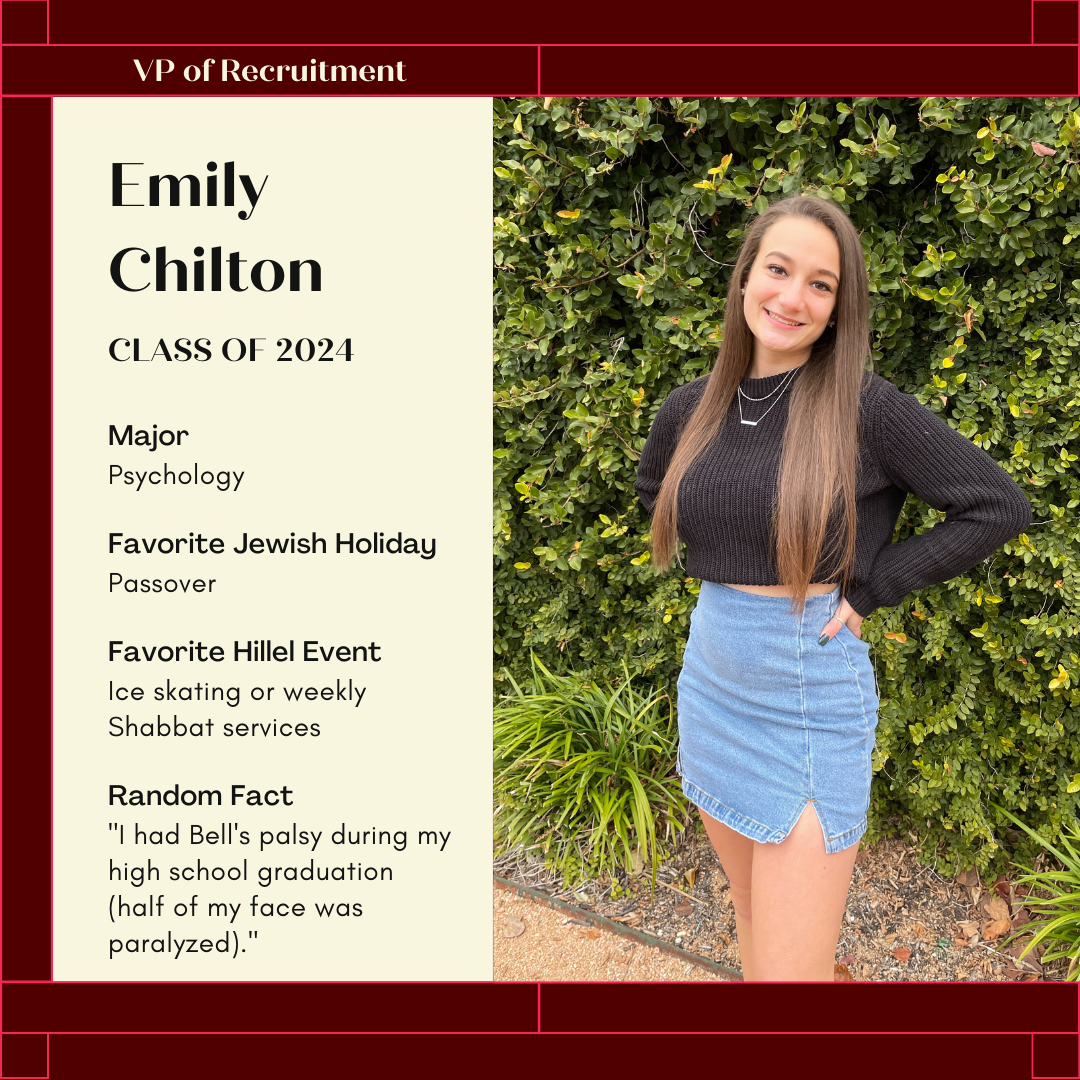 "Hillel was where I found my place on campus and gave me a group of friends that felt like family."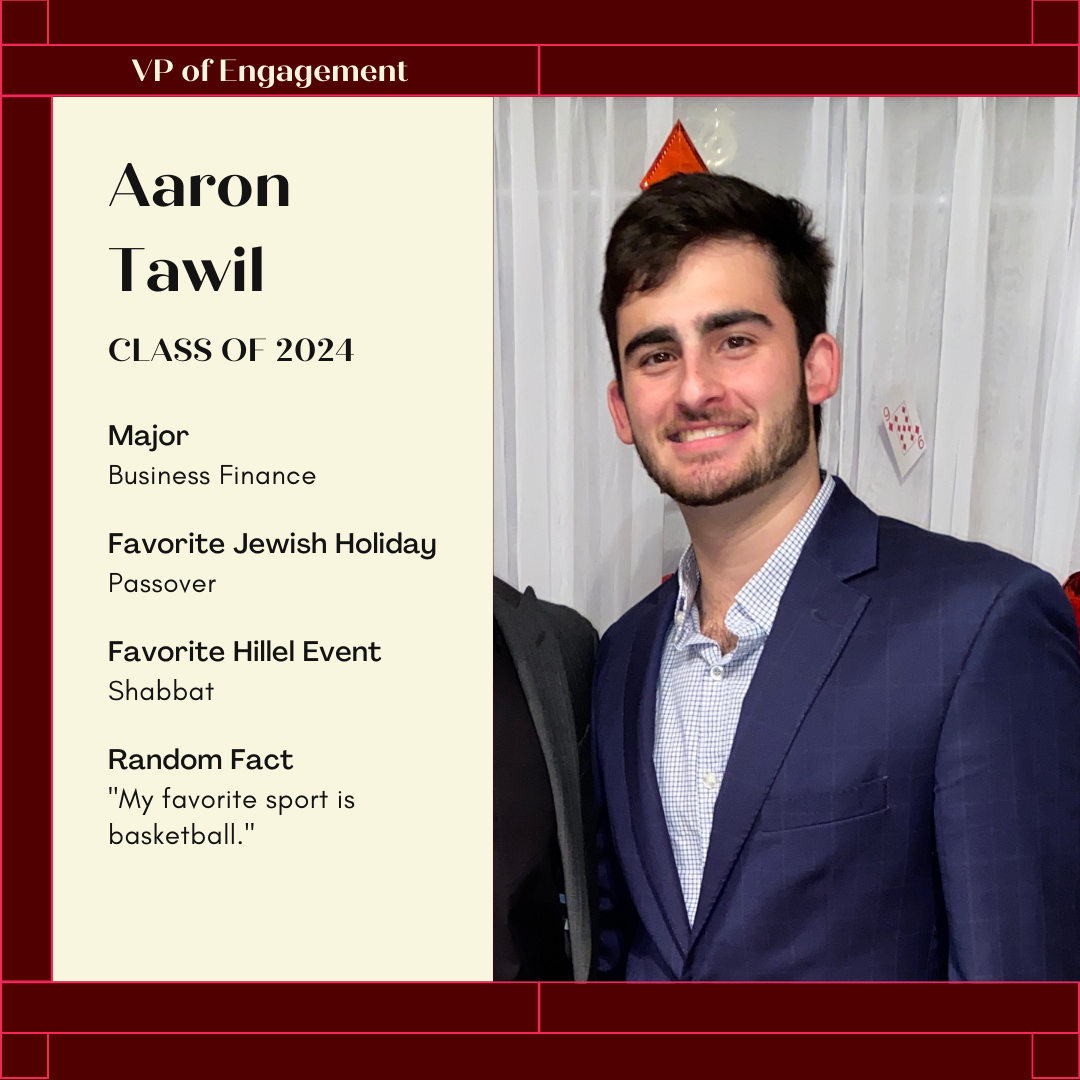 "[Hillel is] a place where you meet people with different backgrounds and personalities, but that all share common ground with Judaism."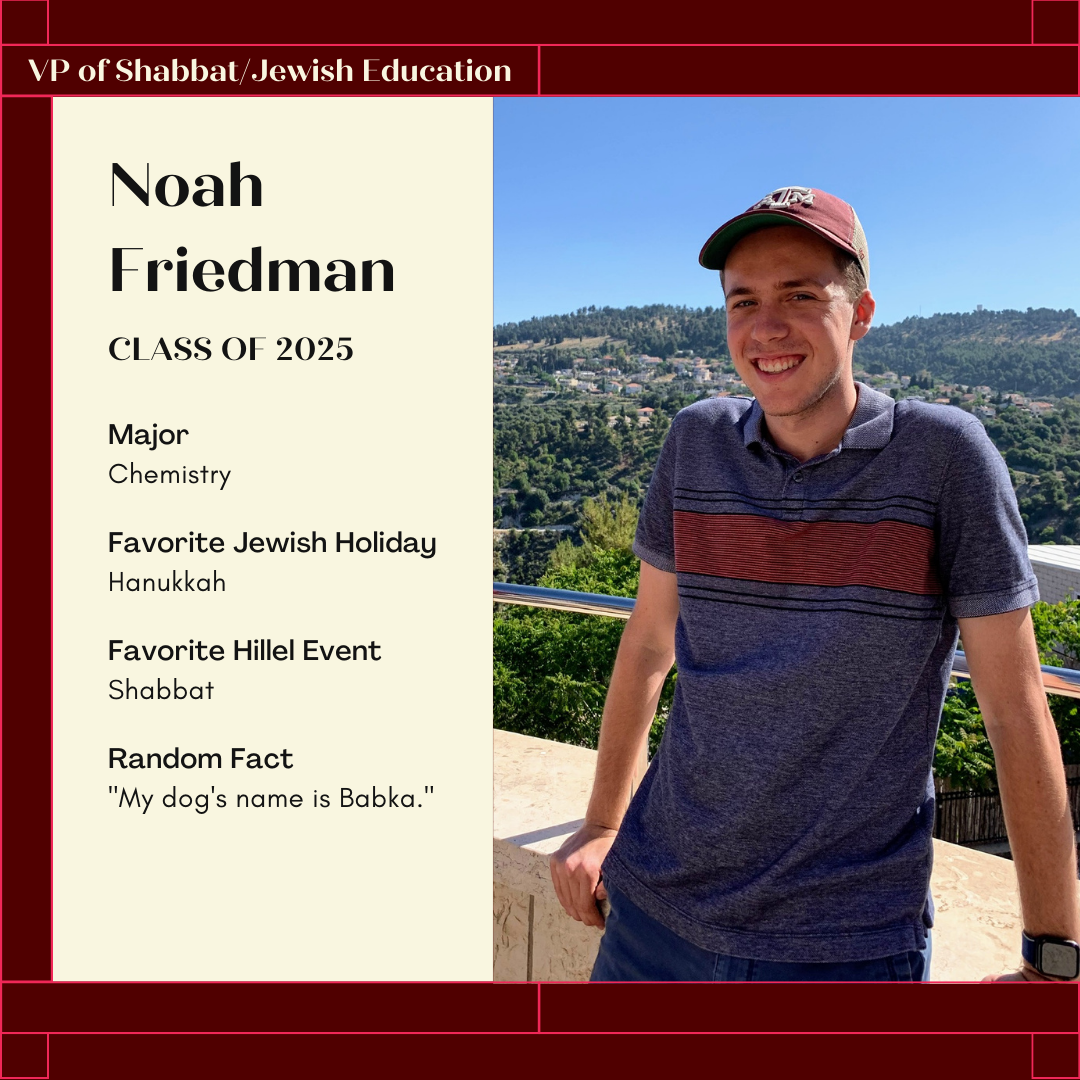 "Hillel allows us to use Judaism to form a community."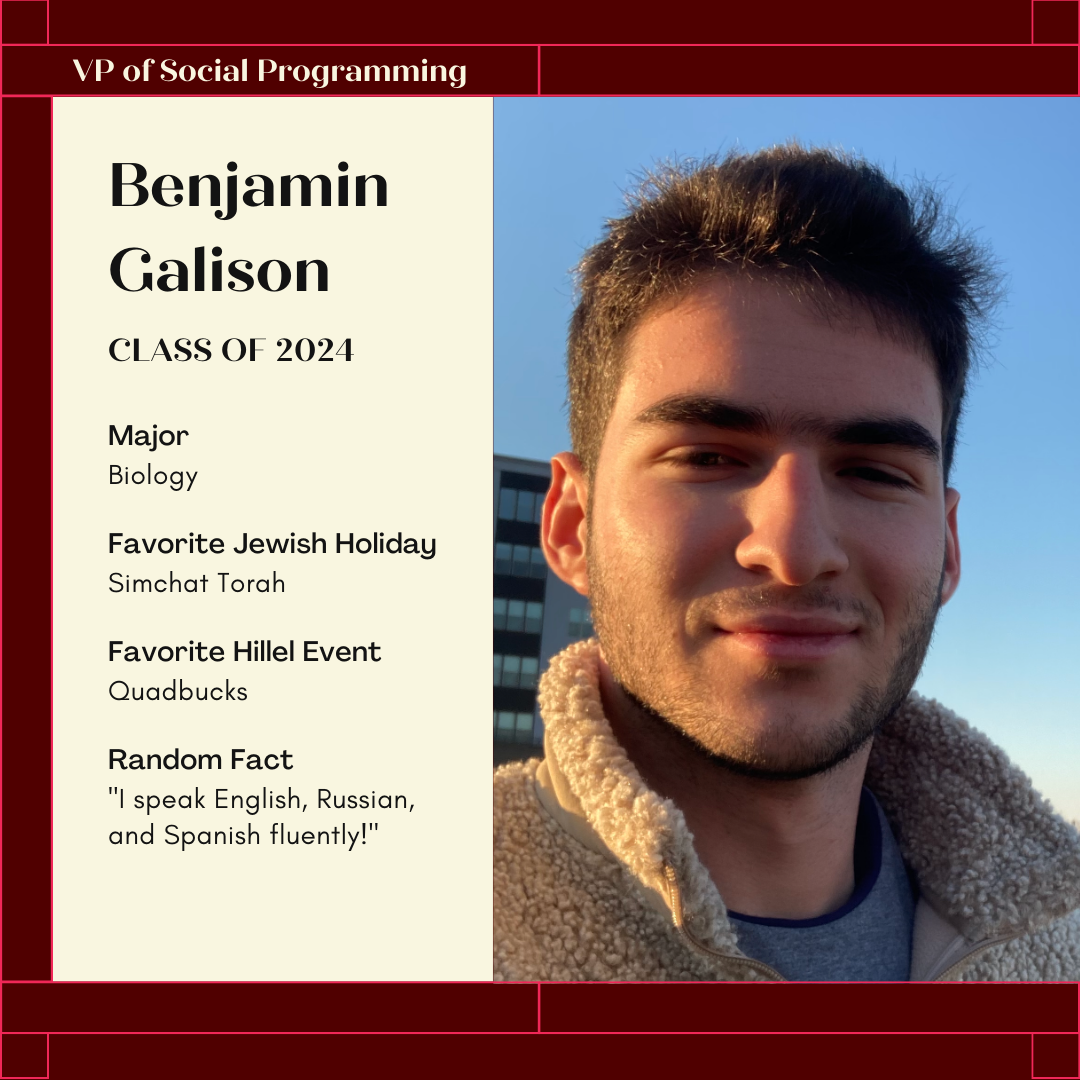 "Aggie Hillel is a welcoming place that makes Jewish students feel at home."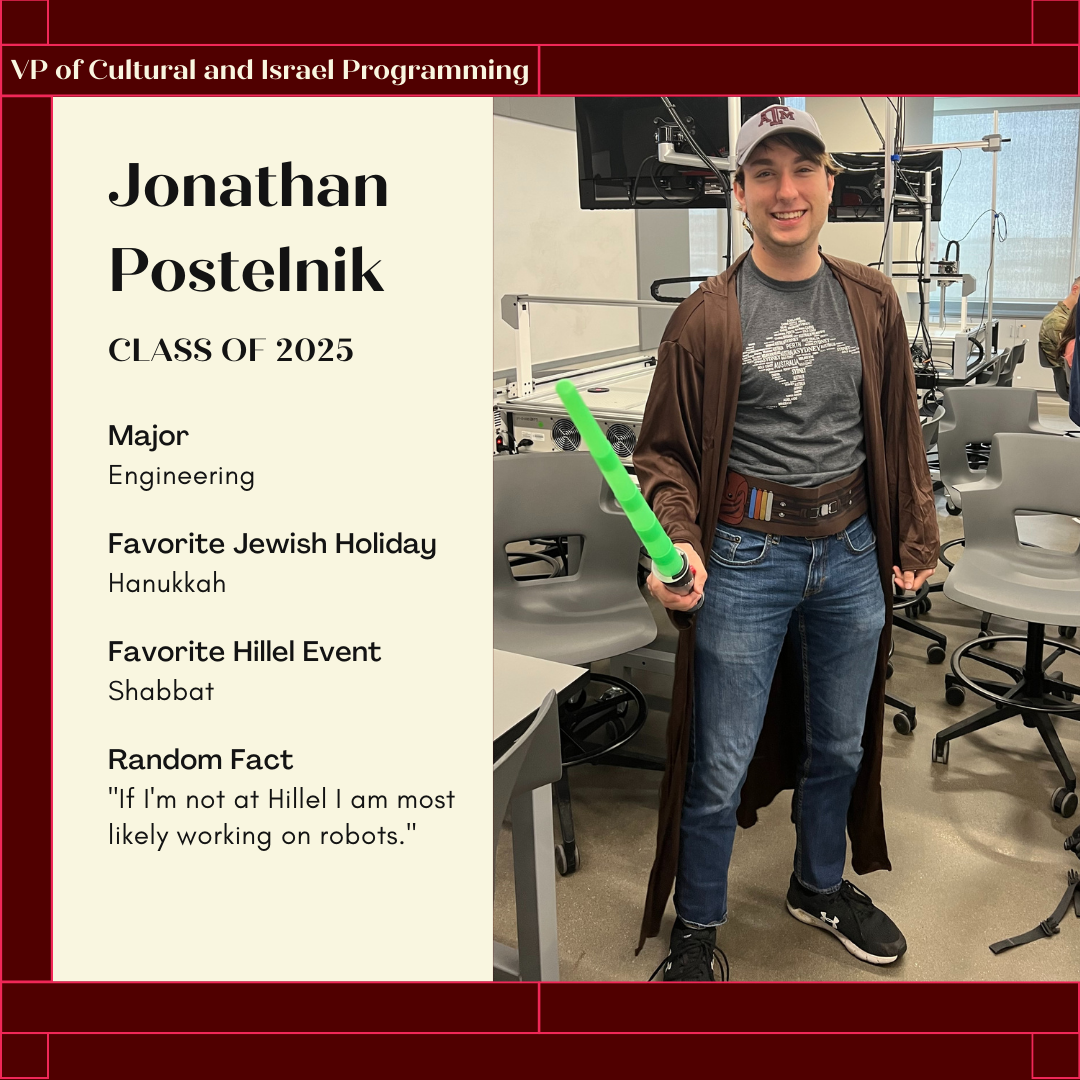 "It's a very tight-knit community and there is always someone there to help lighten the day or give a joke."