Meet Our 2021-2022 Corporate Board
Members of our Corporate Board of Directors are leaders in the Texas Jewish community.
Officers and Executive Committee Bellaire, Texas
Coming soon.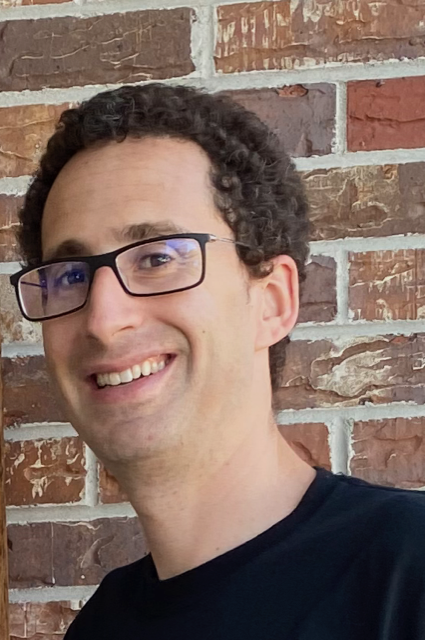 VP Personnel - Eric Rubin
Manhattan, Kansas
Eric Rubin grew up in Dallas, Texas and graduated from Texas A&M University with a degree in Electrical Engineering in 2006, and followed that with a Masters degree in Electrical & Computer Engineering from Georgia Tech in 2007. While at Texas A&M, he was on the student board of Hillel and involved in the re-establishment of Sigma Alpha Mu, including serving as President. He has held engineering positions in Phoenix, Las Vegas and Austin, and currently works as a cybersecurity manager for OpenText, a Canadian software company. An avid cyclist, he resides in Manhattan, Kansas with his wife Lisa, and spends the fall making regular trips to College Station as a football season ticket holder. Gig 'em Ags!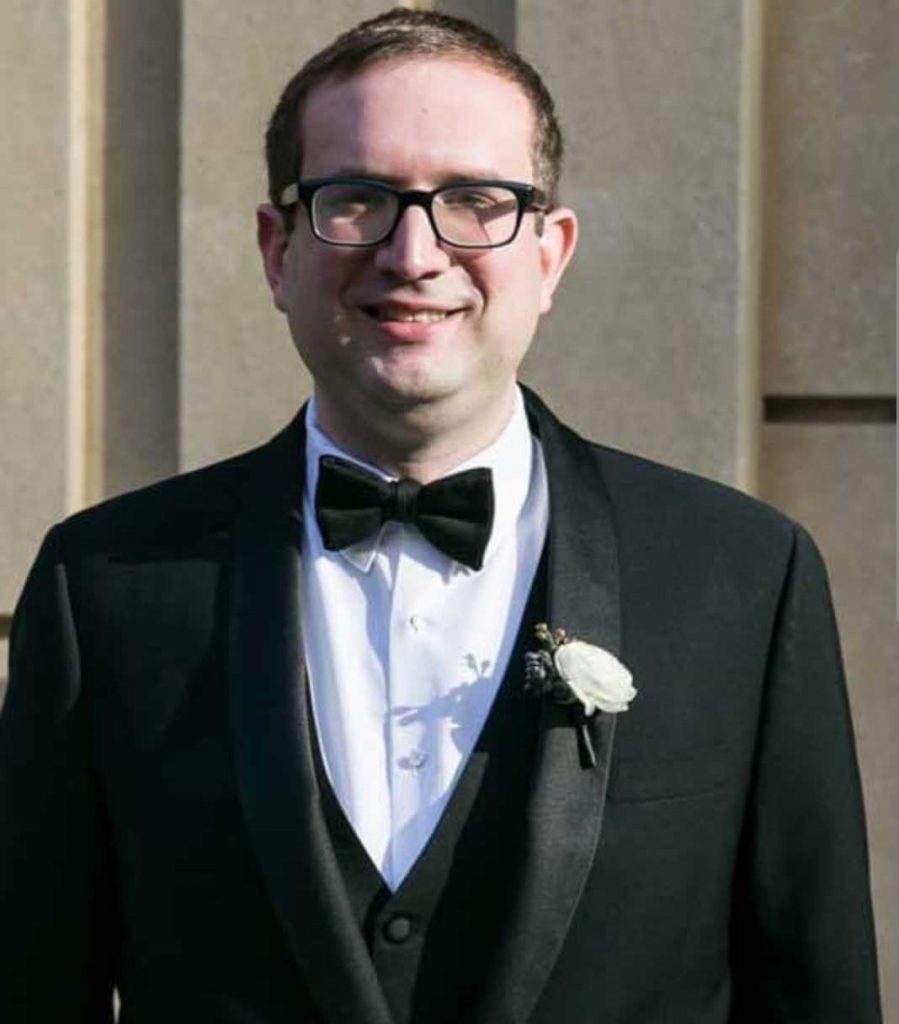 VP Board Development – Aaron Herstein
Richardson, Texas 
Aaron Herstein grew up in Carrollton, Texas and graduated from Texas A&M University in 2012 with a degree in Computer Science. While at A&M, he served as President of Hillel and of A&M's chapter of Sigma Alpha Mu Fraternity. He currently works in IT at American Airlines. He lives in Richardson, Texas with his wife Mindy, who is also a former A&M Hillel President and staff member. VP Building and Grounds – Leslie Feigenbaum
College Station, Texas 
Coming soon. VP Finance, Treasurer – Michael Wolf
Beaumont, Texas 
Coming soon. Austin, Texas 
Coming soon. Student Board President – Rebecca Deutsch
Dr. David Toback, College Station