Risa Bierman
Executive Director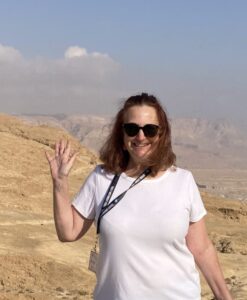 She/Her/Hers
Risa Bierman is Texas A&M Hillel's executive director. Risa has lived in College Station for 22 years and has been actively involved in the local Jewish community. She has 25 years of experience working with college students at various institutions across the country, including nearly 20 years in student life at Texas A&M. She is excited to work with Jewish students at A&M and really make it feel like a welcoming place for them to go to college and grow. Her husband is a professor at Mays Business School and her two sons attend Texas A&M, one is an undergrad and one a graduate student. She can be reached at risa@tamuhillel.org.
Suzana Gildin
Engagement Associate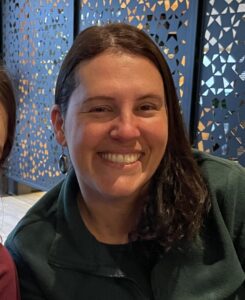 She/Her/Hers
Suzana Gildin is Texas A&M Hillel's engagement associate. Suzana has been local to College Station for the last 10 years, is the wife of a Texas A&M professor, and has a background in marketing and communication.  Suzana's principal work  is to connect and create a strong bond with our students. In addition, she organizes Hillel events and weekly Shabbat meals (so yummy!).  She can be reached at suzana@tamuhillel.org.
Rabbi Jonathan Siger
Visiting Rabbi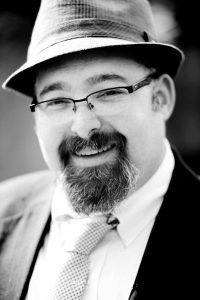 He/Him/His
Rabbi Jonathan Siger grew up in Northport, Long Island, New York. He is an alumnus of The Portledge School, and Brandeis University where he graduated with honors in English and American Literature and was awarded the Andrew W. Grossbardt Memorial Prize in Poetry. Rabbi Siger is a graduate of The Second City's Conservatory of Improvisation in Chicago,  where he worked as an assistant producer for the famed comedy theater.
He received his Masters Degree and later his Rabbinical Ordination from the Hebrew Union College in Cincinnati in 2002 and is a member of the Central Conference of American Rabbis, representing the Reform movement. As a student, pulpits he served were geographically diverse, from Grand Forks, North Dakota to Brunswick, Georgia.
Jonathan spent several years as the Campus Rabbi for Hillel at the University of Florida in Gainesville and then was named Executive Director of Central Florida Hillel, serving the largest undergraduate Jewish population in the country.  In 2010, he and his family moved to the suburbs of Houston.
In addition to his responsibilities as the spiritual leader of Congregation Jewish Community North in Spring, Texas, Rabbi Siger serves as a Lead Patrol and Special Operations Chaplain for the Harris County Sheriff's Office, and as National Chaplain for the Sigma Alpha Mu fraternity.
Rabbi Shaul Osadchey
Visiting High Holiday Rabbi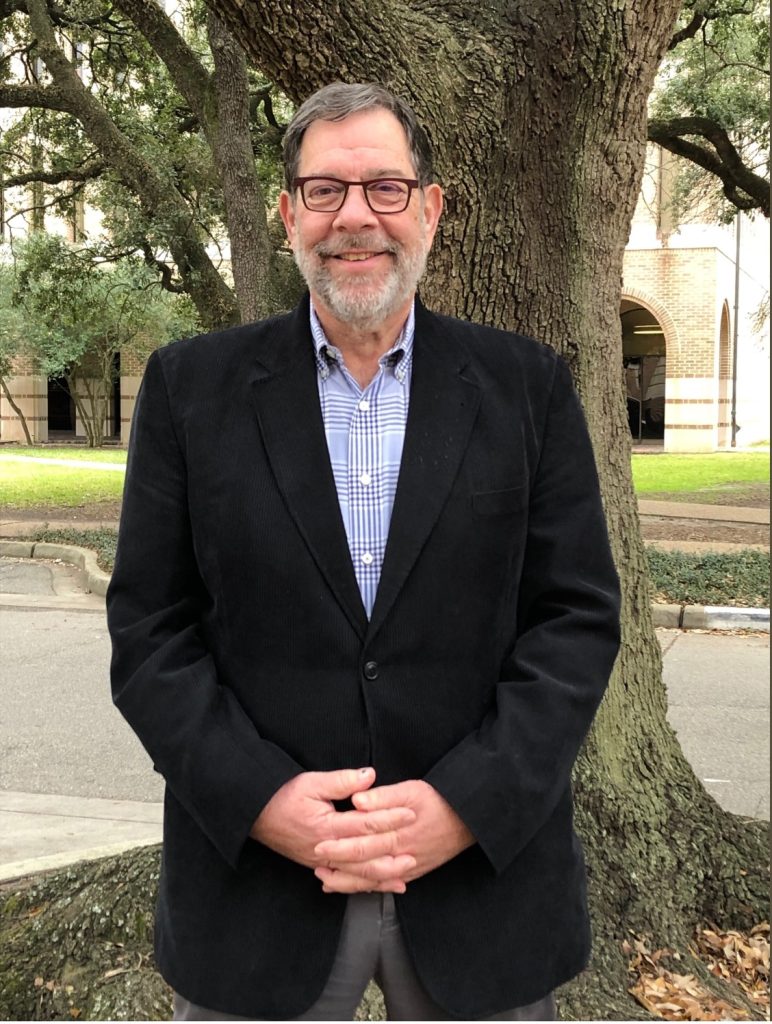 He/Him/His
Rabbi Shaul Osadchey has led a distinguished career as a religious leader, educator, and social activist. In the pulpit, Rabbi Osadchey has brought spiritual depth to the Jewish life of his congregants while challenging them to find meaningful and innovative ways to connect their faith to the wider world. As an interfaith leader, Rabbi Osadchey has been a bold spokesman for the legitimate place of Jewish values in the marketplace of ideas and an inspirational guide in the creation of harmony and respect among faith communities.
 Rabbi Osadchey began his career serving the Washington University Hillel in St. Louis prior to coming to Houston in 1979 as founding Director of the Houston Hillel Foundation. During his 30 years in Houston, Rabbi Osadchey championed various Jewish and social justice issues. He traveled to the former Soviet Union to support Soviet Jewish refuseniks, developed the first AIDS Care Team in the Jewish community, launched the Space Torah Project, co-chaired the United Way Campaign for the Homeless, and was the first Jewish President of Interfaith Ministries, the first rabbi to be a Senior Fellow of the American Leadership Forum, and the first rabbi in Houston to officiate at a same-sex marriage ceremony. He also supported labor issues as an Advisory Board member of the AFL-CIO Union Community Fund.
During Rabbi Osadchey's decade of service in Calgary, he founded the Calgary Interfaith Council. He was Co-Chair of the Habitat for Humanity Interfaith Build Project, which raised nearly $1 million to build 10 affordable homes for low-income families. In response to a growing rise in anti-Semitism and Islamophobia, Rabbi Osadchey acted as Chair of the Joint Interfaith Task Force Against Hatred and Violence in Calgary.  He is a past-President of the Calgary Council of Christians and Jews, and he co-founded the Calgary Jewish-Muslim Council, which brings rabbis and imams together to address common concerns and to promote mutual respect and understanding. His work in Calgary was hailed during UN World Interfaith Harmony Week, and he traveled to Jordan to accept the King Abdullah II 2017 First Prize Gold Medal from the king himself.
A native of Los Angeles, Rabbi Shaul Osadchey and his wife, Bobbie, married in 2000. They have a blended family of six children and twelve grandchildren.
Jennifer Tucker – Office Manager